I became a sponsored skateboarder in the early 2000's, by more "Roots and Culture" style brands like I-path Footwear, Satori Movement, and Creation skateboards based in San Francisco. When I came out to the bay area to skate and hang out, I met the people who ran the companies and was instantly inspired. Right then I fell in love with San Francisco after skating for only a few days. I went back to DC and loaded up my car with my most prized possessions and headed west to pursue my dream of being a professional skateboarder. 13 years later I'm still here skateboarding daily and living my dream. I was teaching skateboarding for San Francisco Parks & Recreation Departments' "Shred N' Butter" summer  program for five years, before creating and leading the after-school skateboarding program at the Harvey Milk, Sunnyside, and Monroe Elementary schools, run through the YMCA of San Francisco Mission Branch. I've had the pleasure of being sponsored by several different companies throughout my skateboarding career and I'm currently endorsed by by Ace Trucks, Satori Wheels, Jessup grip-tape, and FTC San Francisco.
Now my focus is not only filming skateboarding video parts and producing photographs, but also teaching skateboarding camps, classes, after-school, and private skate lessons all year round. I look forward to teaching more group lessons, individual lessons and larger classes to bring my passion and love for skateboarding to San Francisco and the bay area. Let's go skate!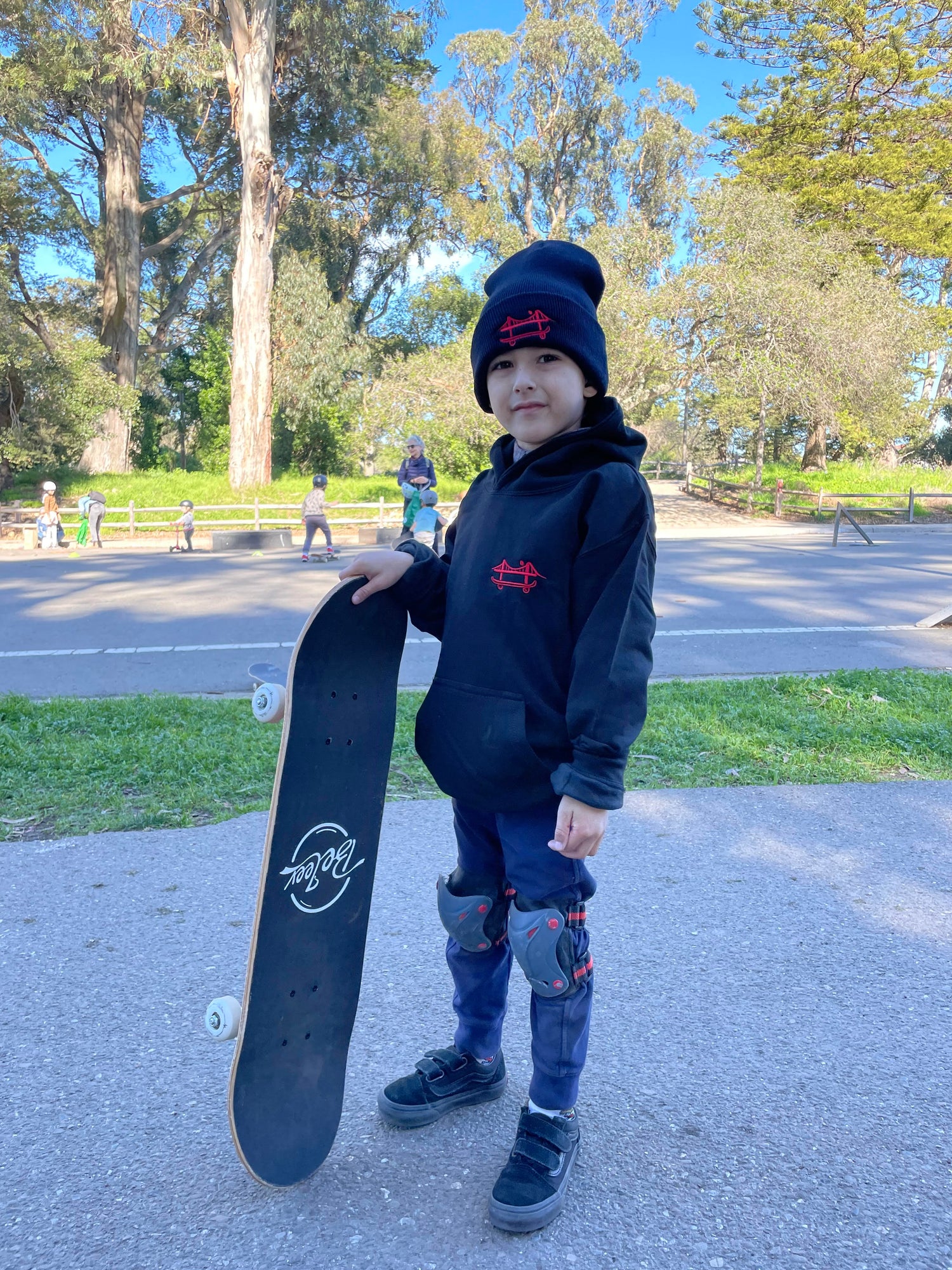 Thanks for stopping by :)
Come skate with us! Golden Gate Skateboarding offers youth camps and classes all year round!
SEE SCHEDULES